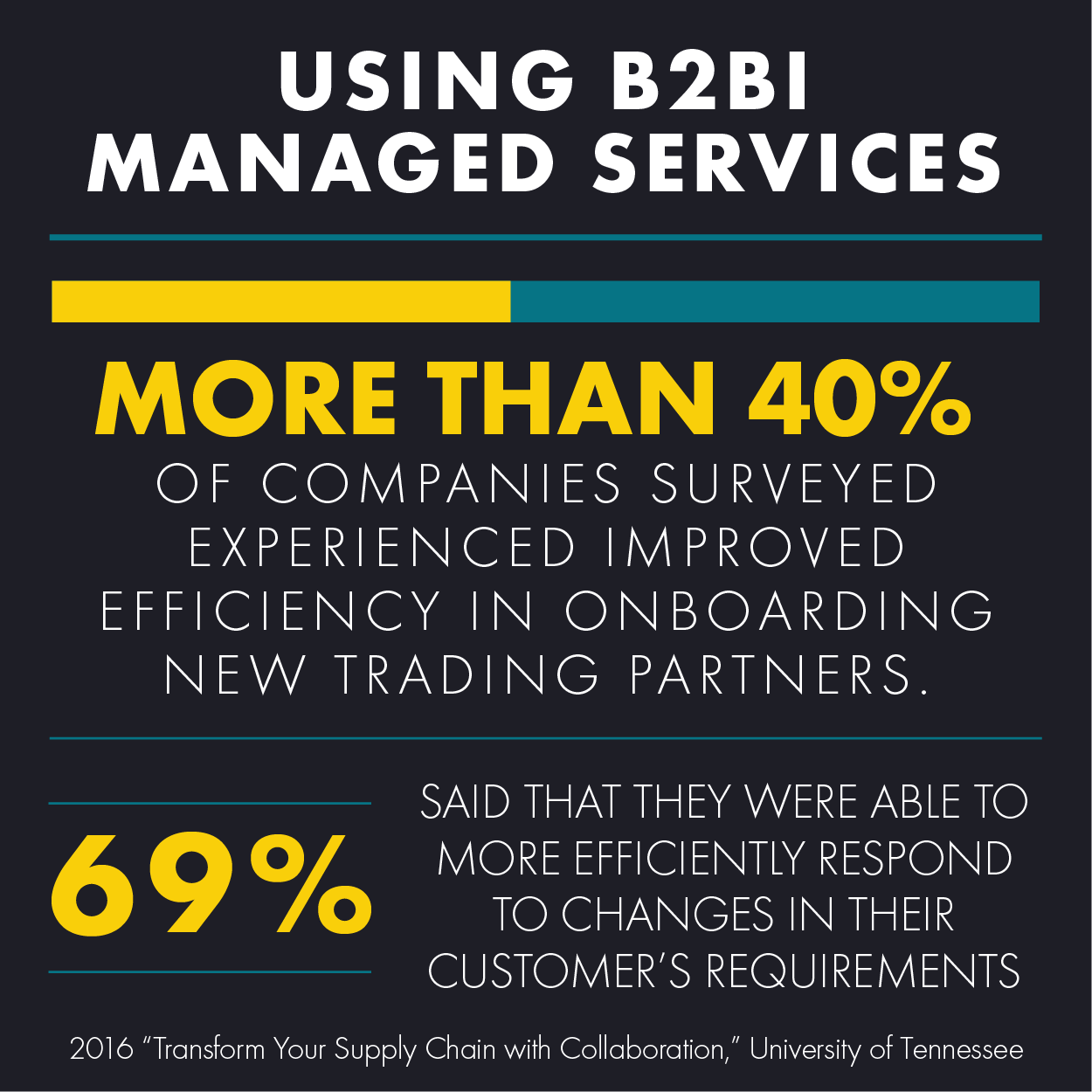 The goal of any business owner is to grow: grow their client base, their operations, and, subsequently, their profit margins. Leaders of the world's most successful companies seek both insight into their organization's supply chain operations and foresight into future trends in EDI and B2B Integration. Before you can improve your supply chain processes, you need a clear picture of how well you're collaborating with other members of your supply chain.
The first step is to assess how you collaborate and communicate with your trading partners. Ask yourself,
Am I getting the most out of my strategic partners in the supply chain?
Am I using the right technology in the most effective way possible?
Who can help me improve my current supply chain process?
Self-assessment gives leaders an idea of where they are now and how they can get to where they want to be- at the top of their market.
Follow the Amazon Effect
Consider Amazon.com. The world's largest online retail exchange company knows that any lag in the delivery process can directly weaken Amazon's bottom line by preventing repeat purchases and driving customers into the hands of the competition.
Read More